HOME
Thank you Guest for taking the
time to visiting our site!
If you're looking for a "Licensed & Insured Professional Bartender Svcs Co." to bartend your upcoming celebration w/o having to spend "An arm & a leg"…
You've definitely came into the right place!
The Best Mini Vape Devices for Portability and Convenience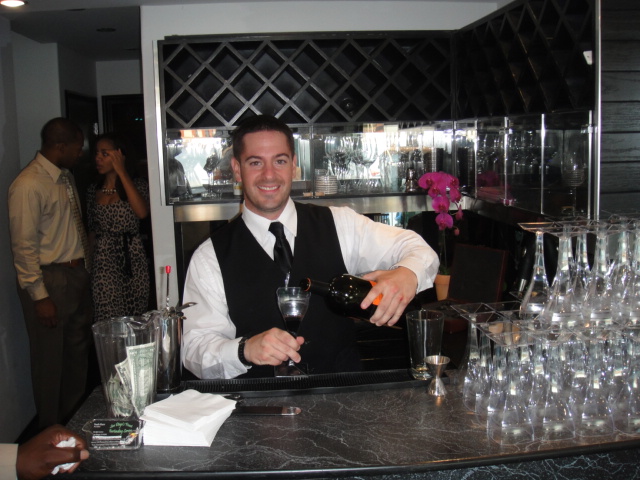 San Diego's Finest™ Professional Bartending Services is…Your Triumphant Party's Beginning!!
For over 10 years, we've been dispatching young, friendly & certified professional male & female bartenders all over SoCal to celebrations & locations JUST LIKE YOURS!
We're your one-stop shop & #1 resource in Southern California "FOR ALL" of your bartending needs!!
Your complete satisfaction with our products, equipment & services is our # one priority & it is 100% Guaranteed or you don't pay a pennie!
We can provide to your celebration from; Bartenders & cocktail waitresses to, bar stations & glassware and much, much more!!

Go to our "SERVICES" page to find out with what else we can help make your upcoming celebration a huge success!
fake-watches.is: the best site to buy replica watches online. High quality watches, unbeatable prices, and fast shipping!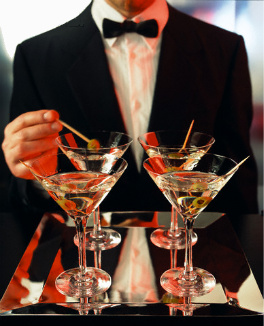 Go to our "GET A QUOTE" page TODAY and, have us get you a FREE custom tailored quote that meets all of your needs
---
For your hearing pleasure!
Andy Duguid Feat. Leah – Wasted (Radio Edit)
Welcome Guest to our Site!!
"The highest compliment our existing & prospective clients can give Us is the referral of their friends, family and business partners" Use this button below.
---
San Diego's Finest™
Professional Bartending Services.
PO BOX 153153
San Diego, CA 92195
Telephone:
1 (619) 829-5073
Fax:
1 (619) 342-2675
E-mail:info@admin
---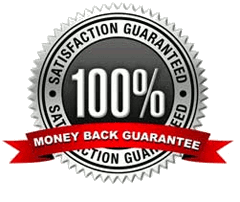 ---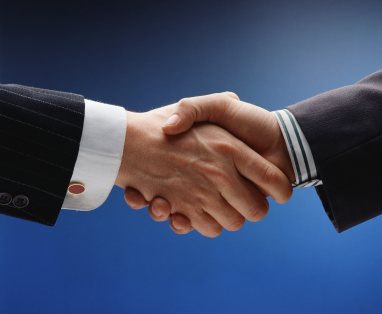 MISSION STATEMENT:
San Diego's Finest™ believes in building long-term client relationships based on honesty, integrity and fairness. Once again, The key to our success is our unwavering attention to every client's needs. With more than 10 years of industry experience, our team members think like owners. Their deep understanding of the business allows for enormous onsite flexiblity, ensuring that events go smoothly no matter what challenges arise.
---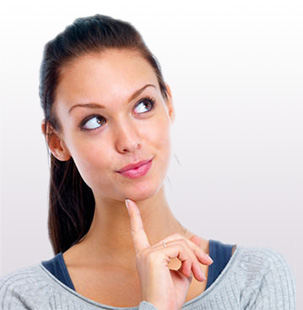 Need cocktail ideas for your upcoming celebration?
get them here!!
How about a DJ, caterer, party rentals, etc.?
Look for them here!!
Or…
Affordable 1-day Liquor Liability Insurance Policy?
get it here!!
---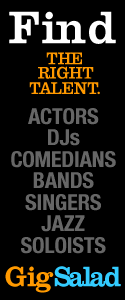 ---
DEAR PATRON:
To help ensure availability for our services, please make your reservation NO LATER THAN 36 hours prior to the date of the event.Last minute services are also available for an additional fee.
---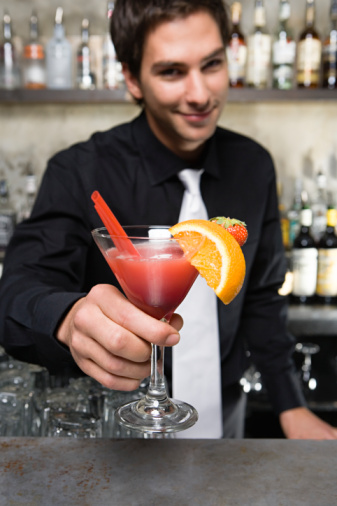 Cheers!!
from all of your friends in San Diego's Finest™!Hope to have the pleasure of working with you on your upcoming celebration and, together making it., A huge Sucess!!
---