PRICING INFO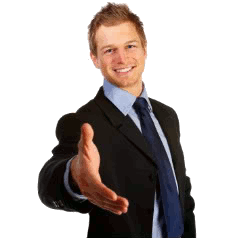 FOR OUR SERVICES…

Our competitive, industry-standard
hourly service rates are as follows:

(1) Bartender =$30.00/hr*
(1) Barback =$20.00/hr*
(1)Busser =$17.99/hr*
(1) Server/waiter =$24.95/hr*
(1) Cocktail Waitress =$24.95/hr*

*(min 4 hrs of svc.) for up to +/- 70 guests

"By far, one of the best prices in town!" – Mr. Van Pelt of Rancho Santa Fe, CA


GET IN TOUCH W/
US TODAY AND…!!

Take advantage of our limited time only
SUMMER$100-BUCKS' SPECIAL!
(PROMO CODE: WSSP100SPCL)

We'll render our bartending service for the 1st 4 hours of your celebration for only $100 Dlls.† That simple!
(†Includes shopping list [spirits, mixers, etc] & drink menu assistance, set-up & breakdown of bar station & all of the necessary bartending tools).
YES!!
You save about $20.00 off of our regular svc. price!!
Here at San Diego's Finest™, we understand the current state of our economy and know that times are hard for everyone. It is for this reason that we're offering for a limited time our "SUMMER 100-Bucks' Special" just for you!
"10% off your total bill courtesy discount for: Active Military, law enforcement, firefighters & teachers!"
(Promo code: 10-MLWFFT)
FOR OUR PRODUCTS & EQUIPMENT…
For Your added convinience, we can also provide your celebration with additional products, equipment & services such as, but not limited to:

✔BAR STATION BUNDLES*
(1st 4hrs of svc • +/- 7o guests)
OUR BASIC…
(1) Bartender
(1) 6′ table bar
(1) 6′ back-bar
(1) 100Qt ice chest
100lbs of ice.
=ONLY $199.95
(You save $50dlls!)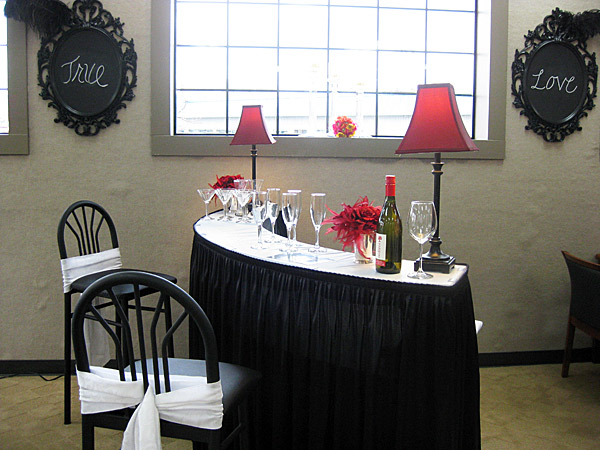 OUR DELUXE…
"Best value & most popular!"
(1) Bartender
(1) 6′ table bar
(1) 6′ back-bar
(1) 100Qt ice chest
100lbs of ice
Plastic Drinkware
Bar Extras…
(i.e. fruit, napkins, straws, etc.)
=ONLY $239.95
(You save $40dlls!)

OUR PREMIUM…
(1) Bartender
(1) Busser
(1) 6′ table bar
(1) 6′ back-bar
(1) 100Qt ice chest
100lbs of ice
Glassware…
(i.e. wine, martini, champagne, rocks, etc.)
Bar Extras…
(i.e. fruit, napkins, straws, etc.)
=ONLY $349.95
(You save $60dlls!)

A LA CARTE…

✔BAR STATIONS*
=$54.95

✔BELLY BARS*
=$30.95

✔TUBS FOR KEGS*
=$8.95

✔ICE CHESTS*
(1) 100 Qt Ice chest=$24.95

✔BAR EXTRAS*
Cocktail Napkins, cocktail straws,
sword picks, plastic drinkware, bar fruit
(limes, lemons, olives, cherries)
=Call or fill quote form for price.

✔BAGS OF ICE*
.29¢ per lb.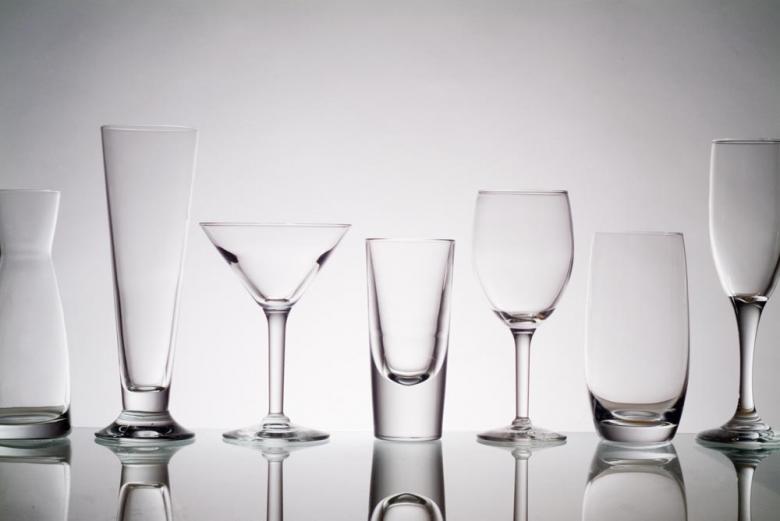 ✔GLASSWARE* **
(Real US made glass)

.59¢ ea for a:
Wine,
pilsner,
dbl old fashioned,
margarita,
hurricane,
collins,
shot.

.89¢ ea for a:
Champagne flute,
martini glass.

*a 50% non-refundable security deposit is required. **A 10% NET damage waiver fee is required.
---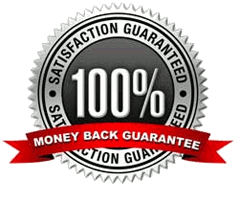 With Us, Your satisfaction in always 100% Guaranteed!! We promise to provide your celebration with outstanding, 5-star service from beginning to end. However, if for any reason you are not completely satisfied, you simply get your money back or you don't pay us a single pennie, no questions asked!! That means all the risk is on us, and that's a promise!
Welcome Guest to our Site!!
"The highest compliment our existing & prospective clients can give Us is the referral of their friends, family and business partners" Use this button below.
---
San Diego's Finest™
Professional Bartending Services.
PO BOX 153153
San Diego, CA 92195
Telephone:
1 (619) 829-5073
Fax:
1 (619) 342-2675
E-mail:[email protected]
---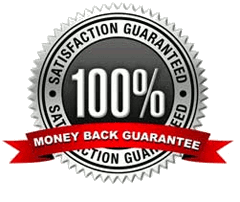 ---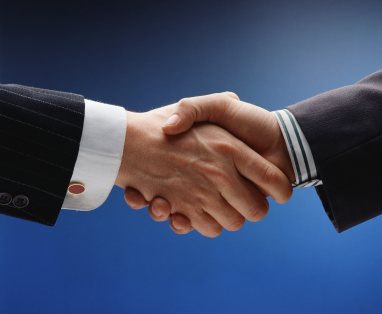 MISSION STATEMENT:
San Diego's Finest™ believes in building long-term client relationships based on honesty, integrity and fairness. Once again, The key to our success is our unwavering attention to every client's needs. With more than 10 years of industry experience, our team members think like owners. Their deep understanding of the business allows for enormous onsite flexiblity, ensuring that events go smoothly no matter what challenges arise.
---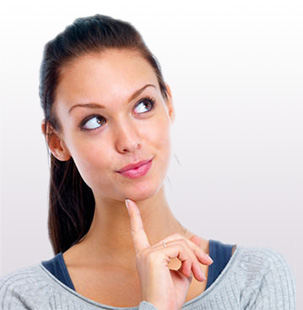 Need cocktail ideas for your upcoming celebration?
get them here!!
How about a DJ, caterer, party rentals, etc.?
Look for them here!!
Or…
Affordable 1-day Liquor Liability Insurance Policy?
get it here!!
---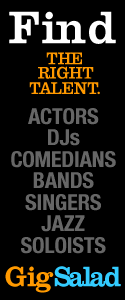 ---
DEAR PATRON:
To help ensure availability for our services, please make your reservation NO LATER THAN 36 hours prior to the date of the event.Last minute services are also available for an additional fee.
---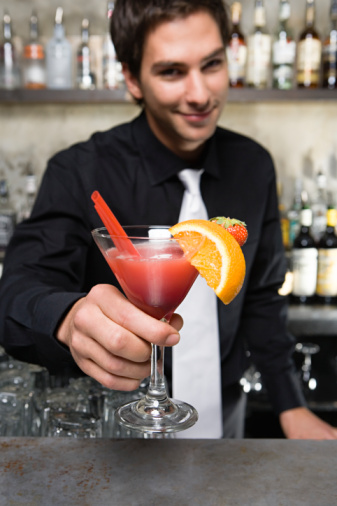 Cheers!!
from all of your friends in San Diego's Finest™!Hope to have the pleasure of working with you on your upcoming celebration and, together making it., A huge Sucess!!
---