GET A FREE QUOTE!
San Diego's Finest™ Privacy Policy:
We respect your privacy. We promise to not share, sell, rent, lend, distribute to anyone else, or in any other way abuse your email address. You can trust us to honor your privacy.
(Pause background music here!)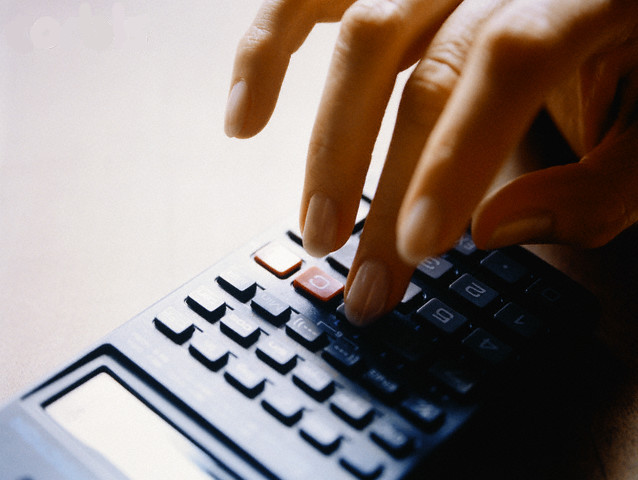 E-QUOTATION FORM
To helps Us ensure that we provide you with the most accurate custom tailored quote, especially built to accommodate your needs & budget, please fill in as much information as you can in both sections of this form.
We promise…we'll get you in & out in about 3 minutes! Use the sidebar on your right-hand side to scroll up & down this form. Please make sure to include a valid e-mail address or a fax number.
If you have a promo code, you'll be able to enter it by the bottom of the form. Feel fre to contact Us @ 619.829.5073 if you need assistance filling-up this form. Serious inquiries please.
* Required
Section 2 – OK great!, now…let's get a few details about your celebration…
Section 3 – Great, we're glad to see you're still with us!! – Now, what do you say if we find out about your celebrations' needs!
Welcome Guest to our Site!!
"The highest compliment our existing & prospective clients can give Us is the referral of their friends, family and business partners" Use this button below.
---
San Diego's Finest™
Professional Bartending Services.
PO BOX 153153
San Diego, CA 92195
Telephone:
1 (619) 829-5073
Fax:
1 (619) 342-2675
E-mail:info@admin
---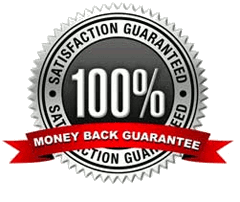 ---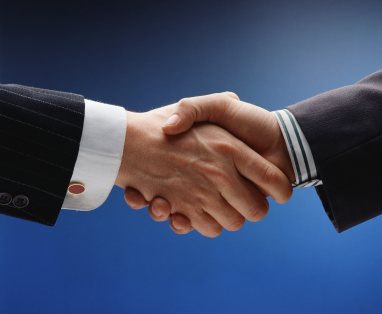 MISSION STATEMENT:
San Diego's Finest™ believes in building long-term client relationships based on honesty, integrity and fairness. Once again, The key to our success is our unwavering attention to every client's needs. With more than 10 years of industry experience, our team members think like owners. Their deep understanding of the business allows for enormous onsite flexiblity, ensuring that events go smoothly no matter what challenges arise.
---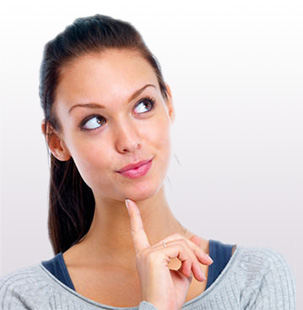 Need cocktail ideas for your upcoming celebration?
get them here!!
How about a DJ, caterer, party rentals, etc.?
Look for them here!!
Or…
Affordable 1-day Liquor Liability Insurance Policy?
get it here!!
---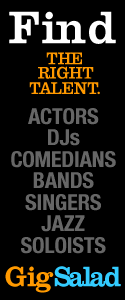 ---
DEAR PATRON:
To help ensure availability for our services, please make your reservation NO LATER THAN 36 hours prior to the date of the event.Last minute services are also available for an additional fee.
---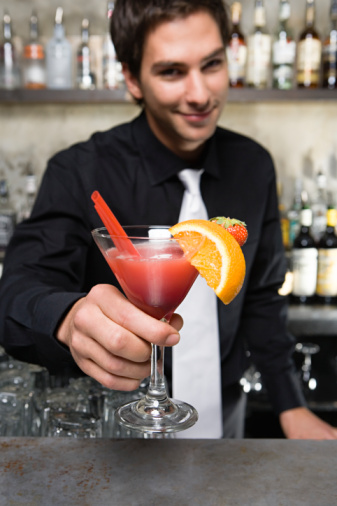 Cheers!!
from all of your friends in San Diego's Finest™!Hope to have the pleasure of working with you on your upcoming celebration and, together making it., A huge Sucess!!
---